Our Flooring Products
We have a wide selection of flooring products available, please check out the various sections below.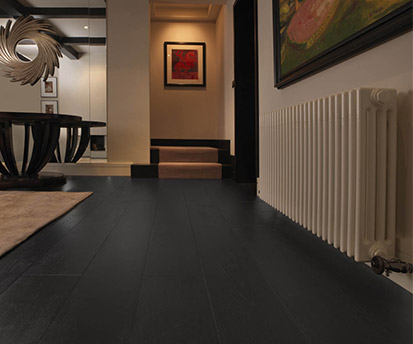 All of our ranges feature an extensive range of natural, easy to maintain flooring that creates the perfect ambience for it's surroundings.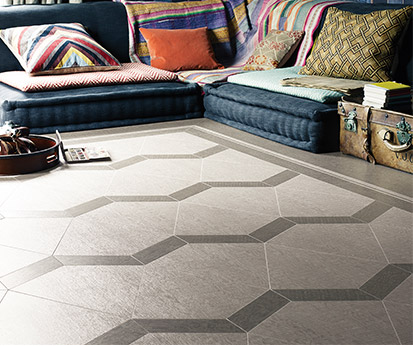 Amitco brings together a unique combination of design-led, inspirational and innovative luxury vinyl flooring collections.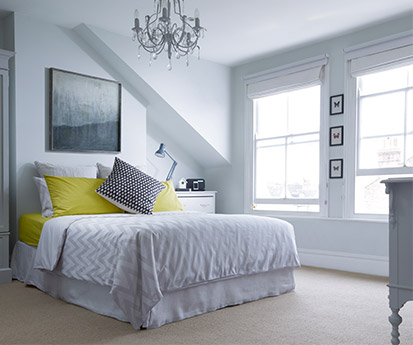 We pride ourselves on sourcing the very best products available and our inspirational floor coverings will make a stylish statement to any home.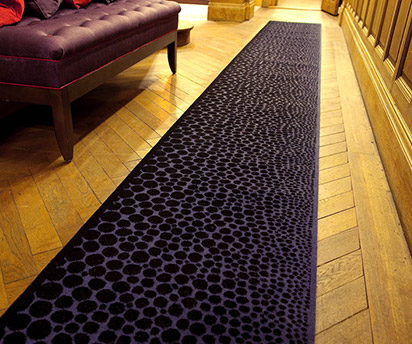 Warm and inviting, our range of runners are perfect to add that personal touch to any home. A complete bespoke option is also available.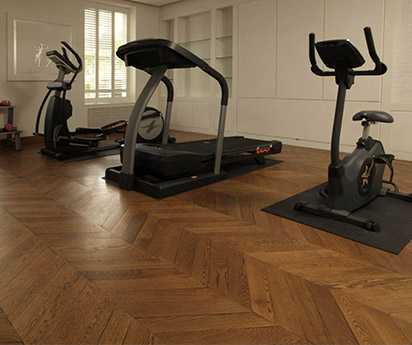 We provide bespoke wood services from hand carving to any width with any colour and design available. For a really professional looking finish.